Congratulations to Marjet Pot ONZM
Congratulations to Marjet Pot ONZM, Kaiwhakahaere Women's Health Intelligence, who was recognised in the Queen's Birthday Honours for services to women's health.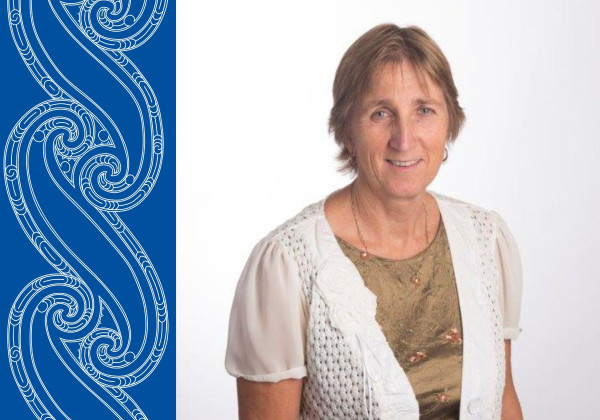 Marjet has significantly contributed to women's health in Aotearoa.
Marjet volunteered with the Auckland Home Birth Association in the 1980s. She was part of a small volunteer group working with medical professionals and consumers to set up the Midwifery Standards Review Committee (MSRC) peer review forum. She helped expand the programme from an annual review of independent midwives and has trained others in the programme nationwide.
She has worked for Auckland DHB in several roles since 1976 and has made significant contributions to a range of initiatives at National Women's Health, including improving services to women and their babies and information technology.
Marjet had a lead role in the closure of National Women's Hospital and the move to Auckland City Hospital in 2004. She became Project Manager of the National Women's Health Annual Clinical Report in 2003, ensuring the document meets high epidemiological standards and that maternity information is accurately recorded. She led a team on the project '100 Percent Equity of Access to Newborn Metabolic Screening – A National First'.
She was made a Life Member of the College of Midwives for her work in helping establish the national midwifery review framework.
Marjet also had a senior leadership role with a school board for 17 years, focusing on student equity outcomes.
Congratulations and aroha nui, Marjet.
Last modified:
← Back to the news